Exploring Yosemite's Mariposa Grove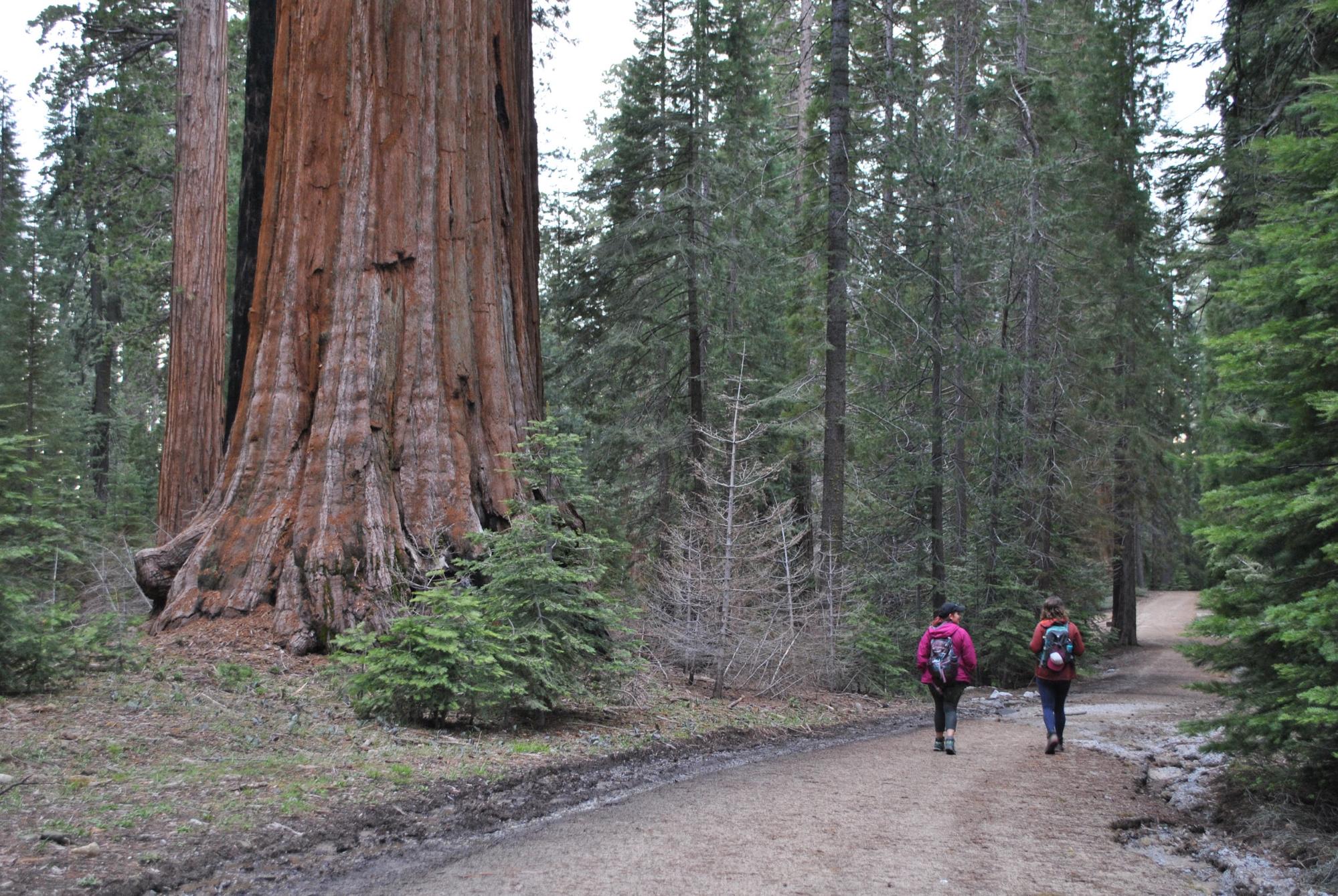 Passing by a giant sequoia in the Upper Mariposa Grove (Credit: Ryan Price)
Post date:
Sunday, November 3, 2019 - 1:45pm
In Yosemite's Mariposa Grove you will find some of the most spectacular trees within the park.  And it's conveniently close to Fish Camp, the small town two miles outside the Park's southern border. Exploring the grove can be an easy 0.3 mi (0.5 km) loop or a longer loop (7 mi or 11.3 km) to the upper grove and Wawona Point.
To get into the Mariposa Grove, you need to park near the entrance station (take a right at the roundabout and follow the signs) and take a free shuttle bus. The shuttle runs from 8am to 7pm till the first Saturday in November, and then 8am to 5pm till December first when shuttle service stops for the winter until March 15th. After December first, you can still hike in on the Washburn trail which is two miles and a lovely way to access the grove from the main parking lot any time of the year.
Visiting in winter requires a hike in since the shuttle bus won't be operating, but that ensures a quiet experience with the majestic Big Trees.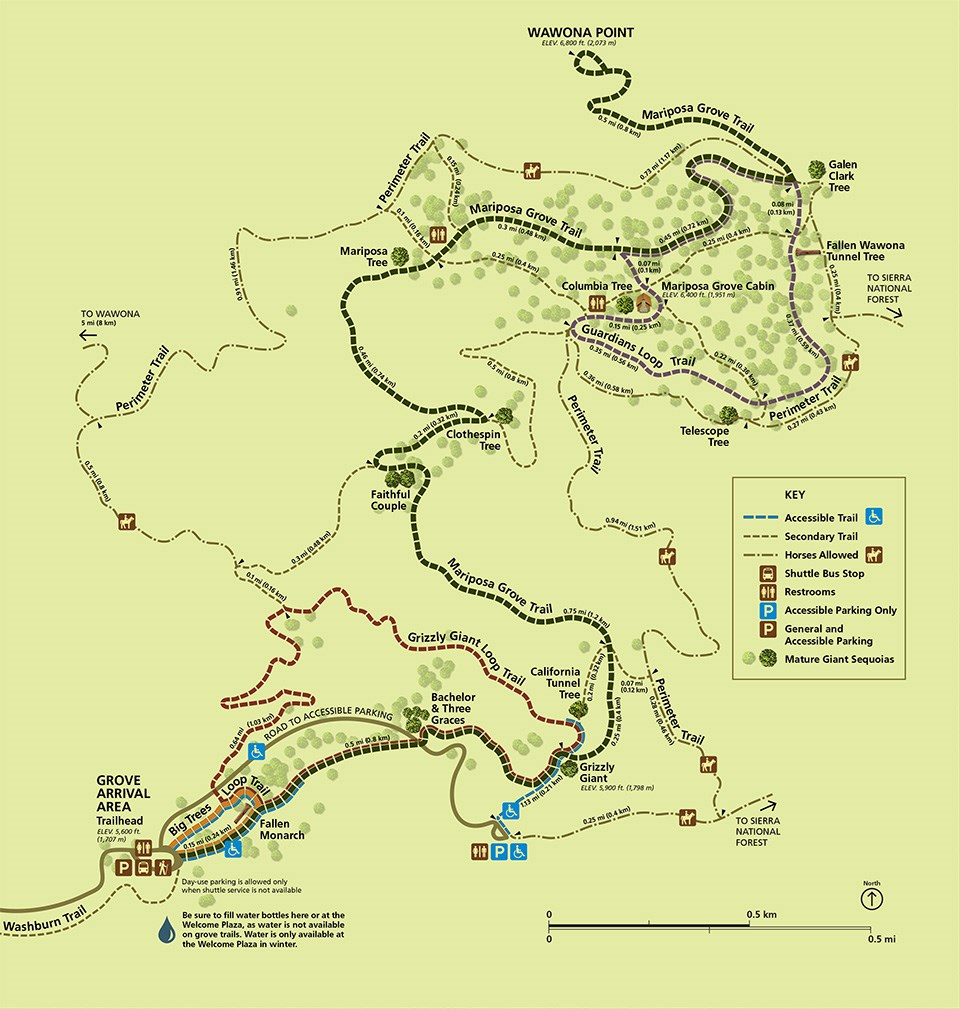 There are many options for exploration in the Mariposa Grove depending on how much time you have to spend, how far you are willing to hike, and how much uphill you are willing to do.
Big Trees Trail
This easy hike is 0.3 miles, will take you about 30-45 minutes, and is wheelchair accessible.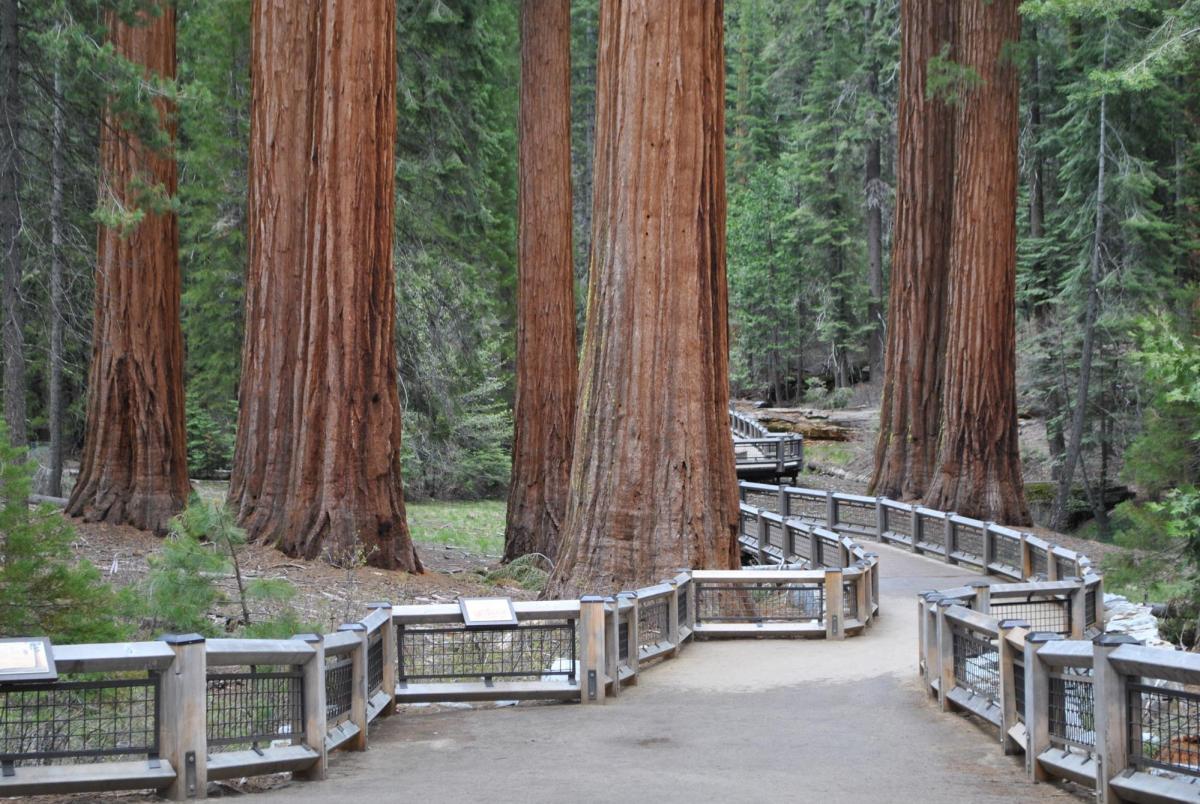 Grizzly Giant Loop Trail
This trail is 2 miles long, and will take you about 1.5 to 2 hours to get back to the shuttle bus stop. You will see the Fallen Monarch, Bachelor, the Three Graces and the 3,000 year old Grizzly Giant.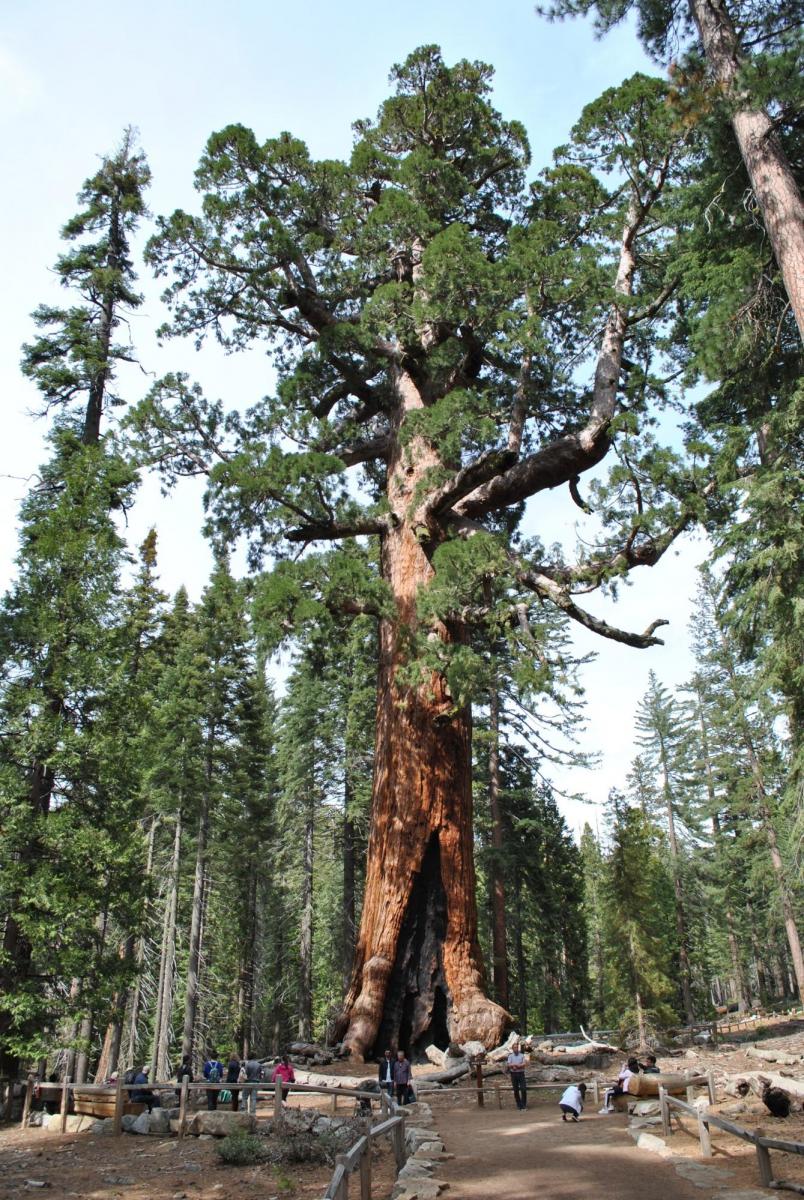 Guardians Loop Trail
Guardians Loop Trail is 6.5 miles and you have to go uphill for a ways between the lower grove and upper grove. Getting to the upper grove is an absolute treat. It's much quieter than the lower grove, and there's so many giant sequoias it blows my mind every time! You'll see Telescope Tree, the fallen Wawona tunnel tree and the Mariposa Grove cabin.
Mariposa Grove Trail
The Mariposa Grove Trail is about 7 miles and the trek uphill to Wawona Point is well worth the climb, and an especially nice spot for sunset.
(Just don't miss the last shuttle and have to take the Washburn Trail back to the parking lot like I did!)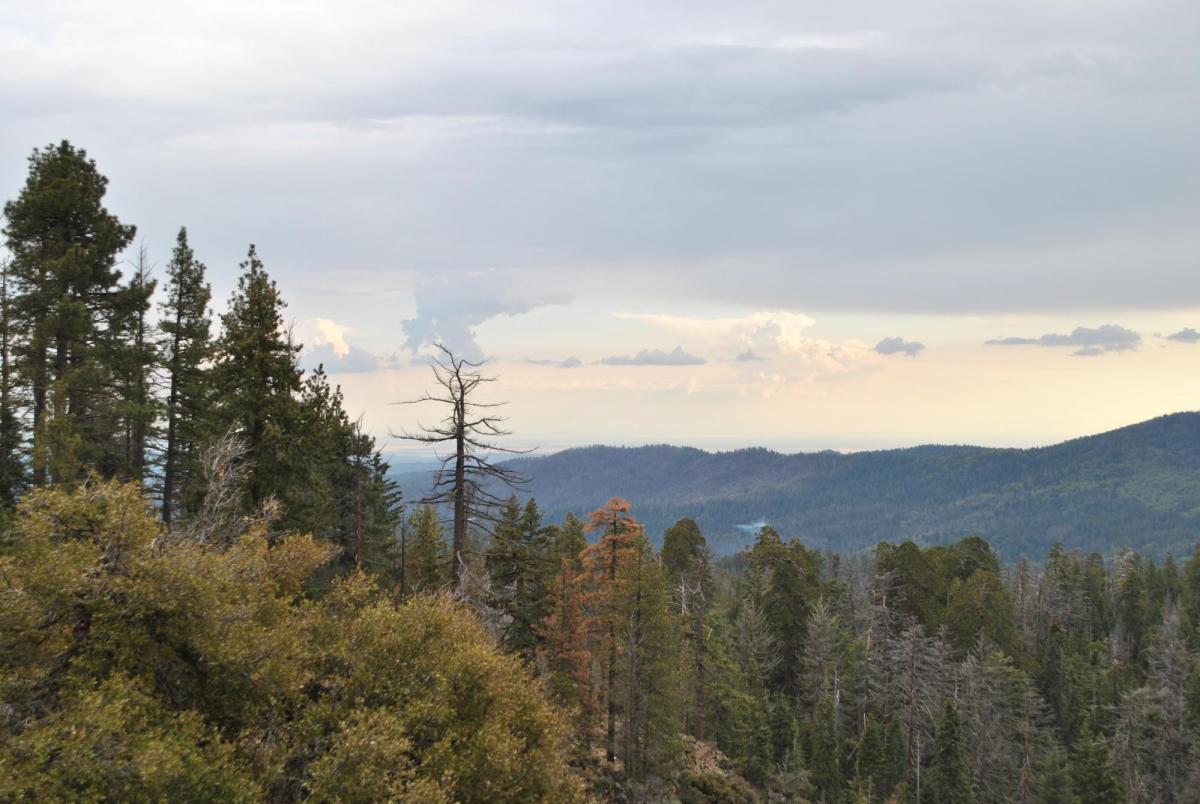 No matter what your plans are while in Yosemite National Park, including a trip through the Mariposa Grove is easy to do, and immensely rewarding!