Fall Colors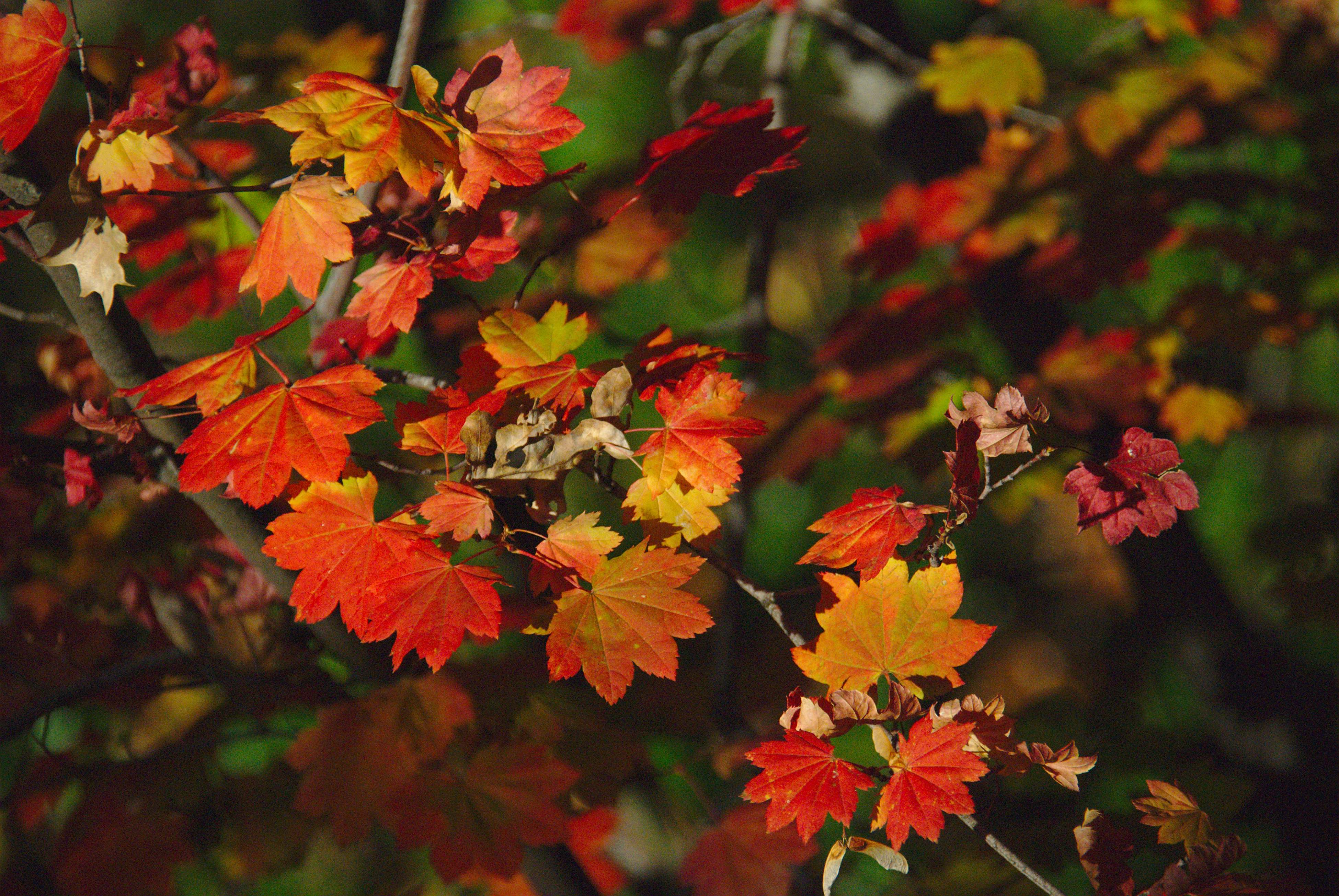 Post date:
Sunday, November 4, 2018 - 9:56am
Fall can be a stunning time to visit the Yosemite area!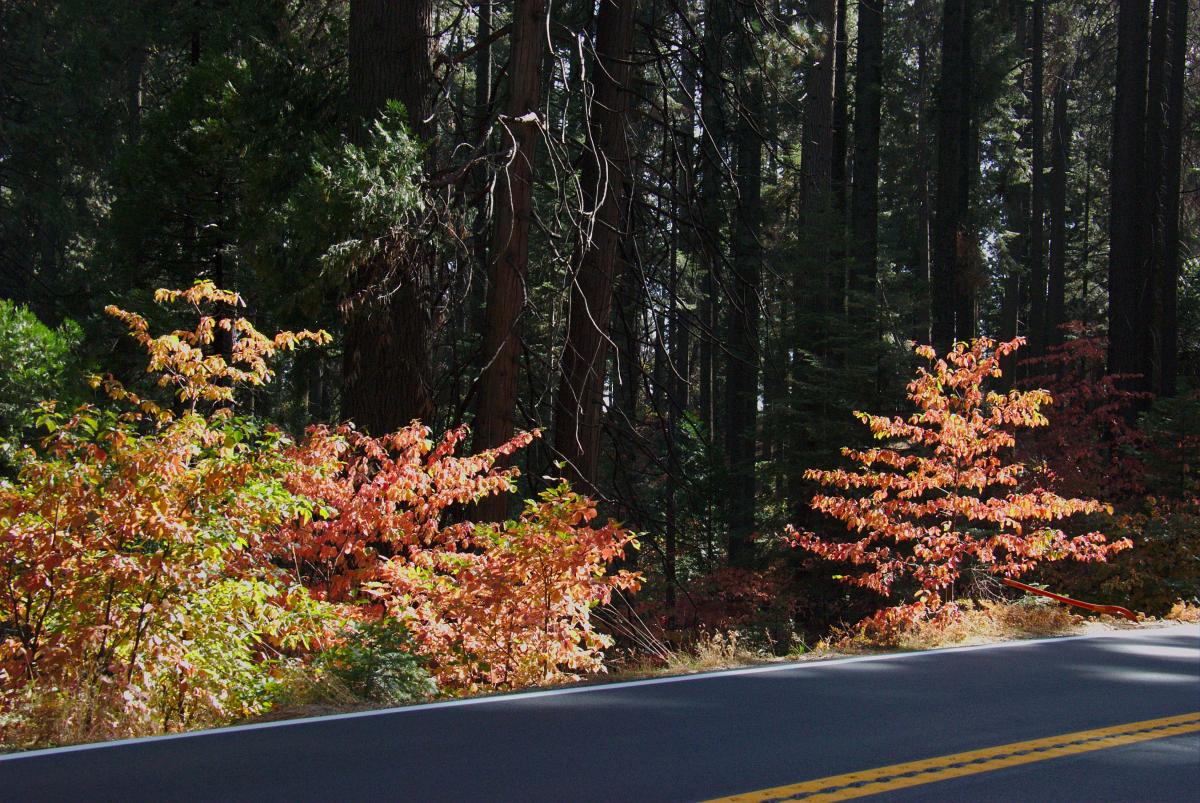 The season generally runs from October through November and is highly dependent on altitude -- meaning that the colors start at the higher elevations and gradually move to lower elevations.
So even if your visit doesn't coincide with peak colors where you are staying, you can usually still find them just by driving (or hiking!) to a different elevation.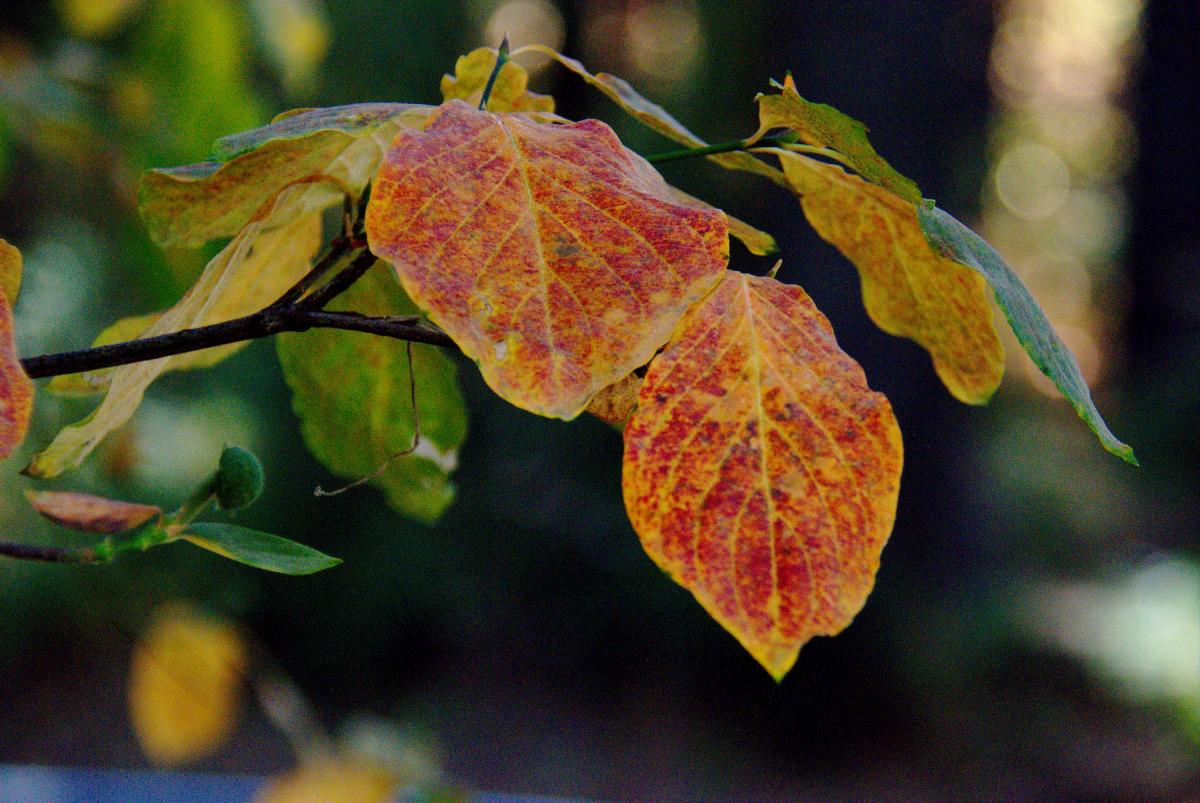 And you don't need a fancy camera either.  Most people find they can get great shots with just a mobile phone camera. 
Of course, with Yosemite as the backdrop, how can you go wrong?