Springtime in Yosemite!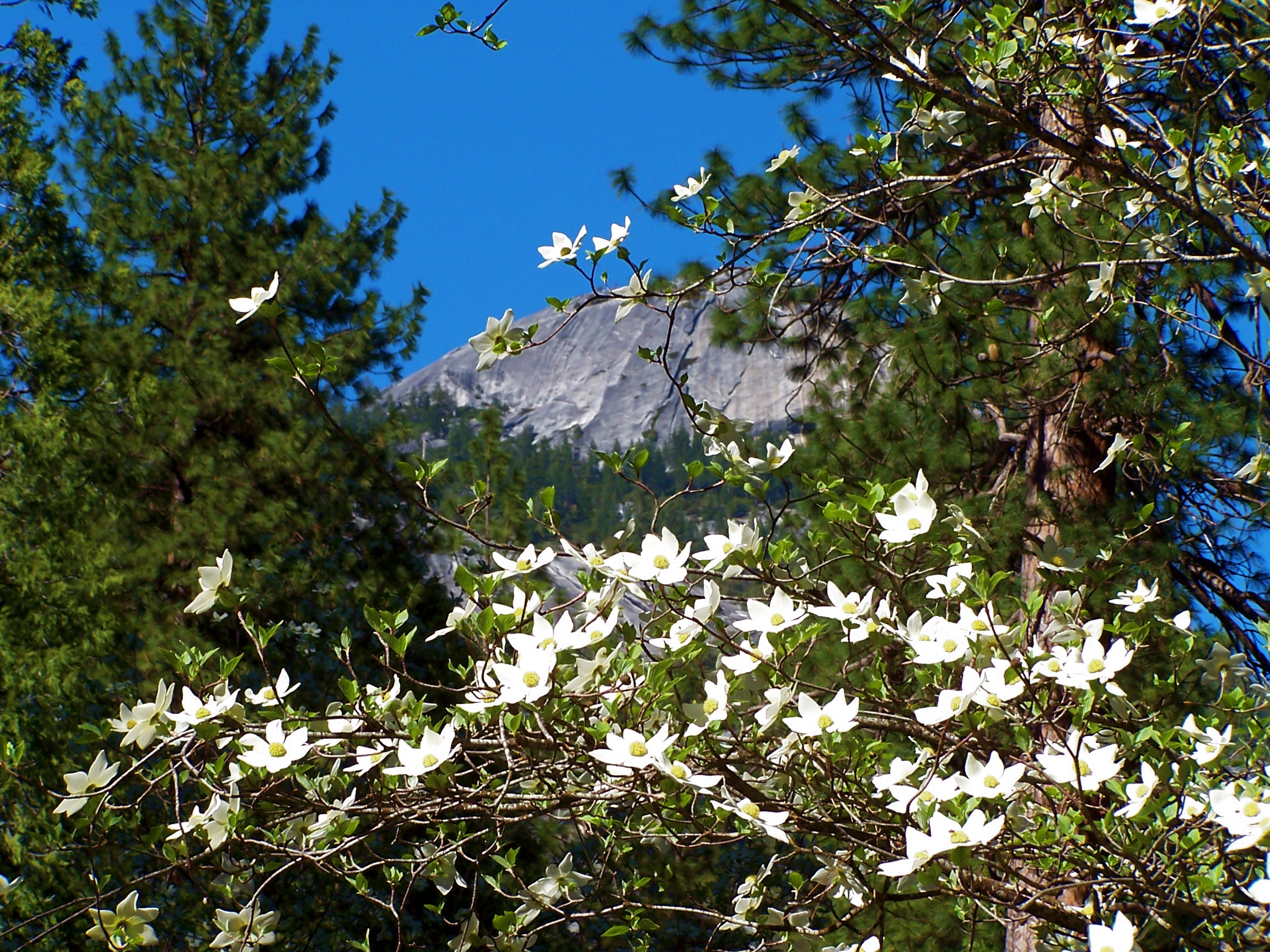 Flowering Dogwood is a sure sign that Spring has arrived in Yosemite
Post date:
Tuesday, April 28, 2020 - 4:58pm
(Dogwood photo above credit Trace Neitert)
April and May are the traditional Spring months in Yosemite valley.  If you can manage to schedule your Yosemite getaway during these months, you are in for a real treat!  You'll avoid the summer crowds and see the national park awaken from its Winter hibernation refreshed and renewed.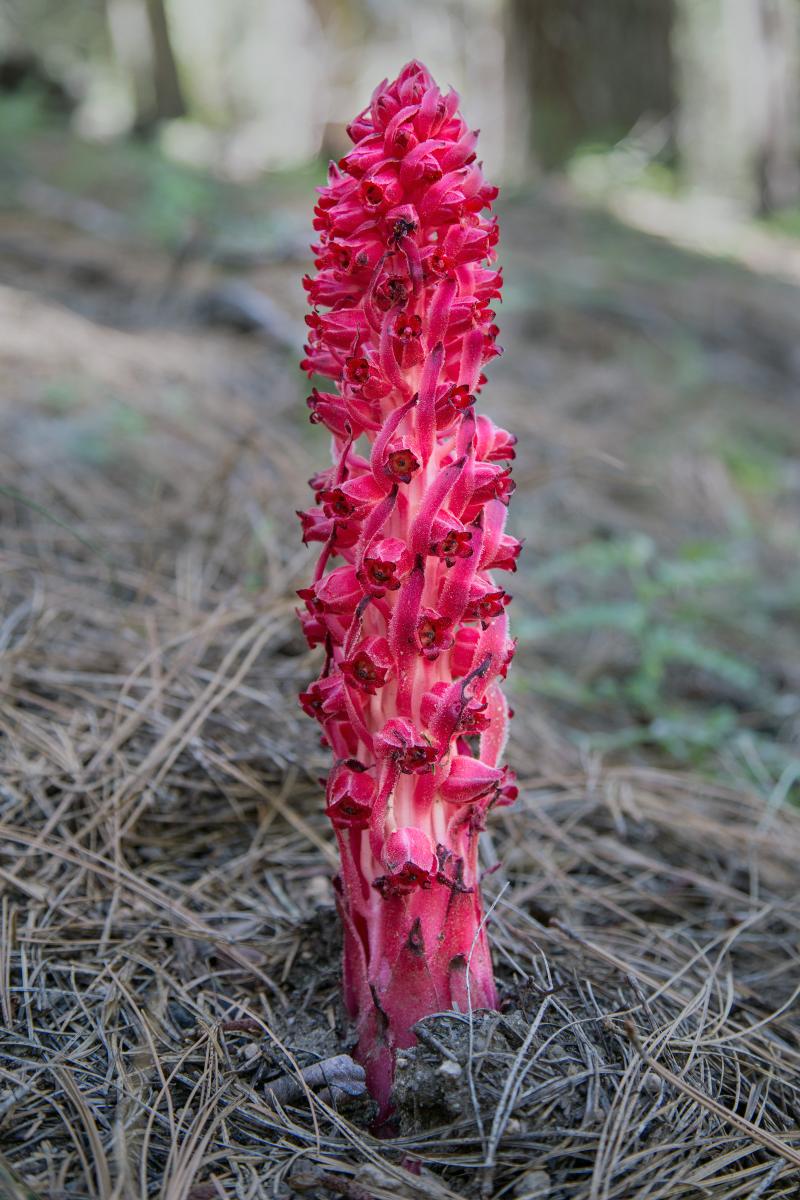 Springtime in Yosemite is certain to be beautiful, but don't forget to come to the mountains prepared. May snowstorms are rare, yet still possible! 
Rain is more likely than snow, and you'll find that rain rarely lasts for more than a day or so.  Even with rain you are still likely to find plenty of days of bright blue skies and freshly greening landscapes.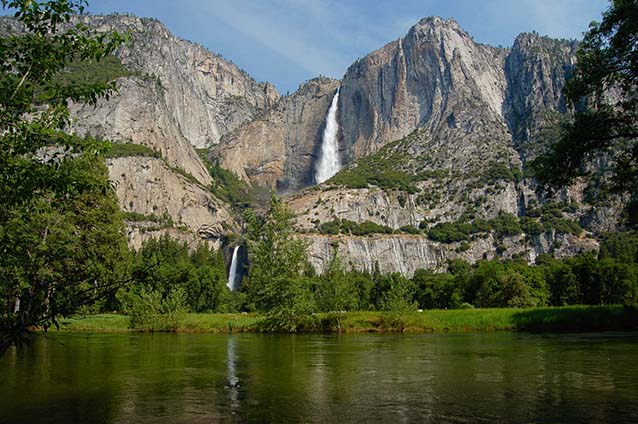 Warming temperatures and sunny Spring days hasten the melting of high elevation snow, filling rivers and streams to their seasonal maximums.  Yosemite's famous waterfalls are flowing at their peak.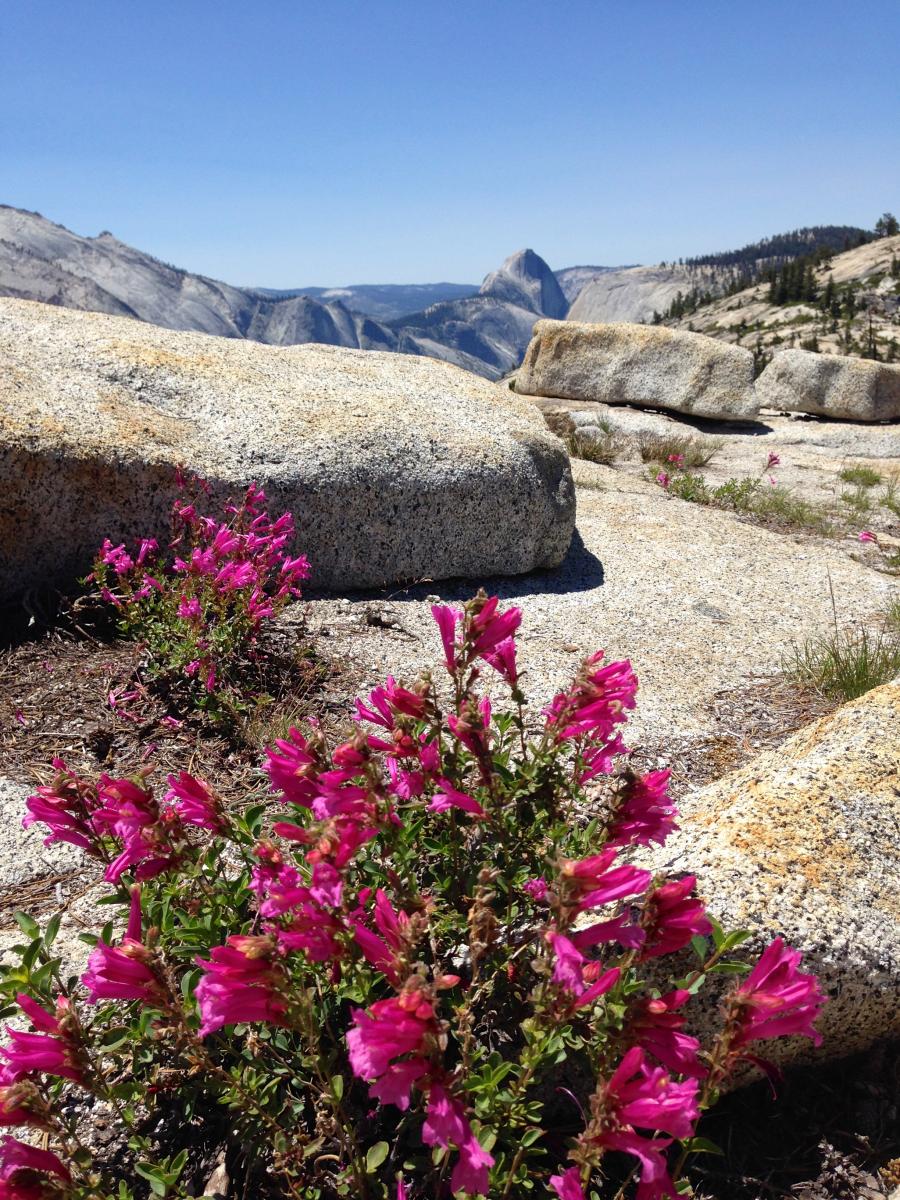 Wildflowers burst out from winter hibernation, starting at the lower elevations and gradually working their way upslope as the months progress into Summer. So if you find that peak flower season has passed at your elevation, just head up slope!