Winter in Yosemite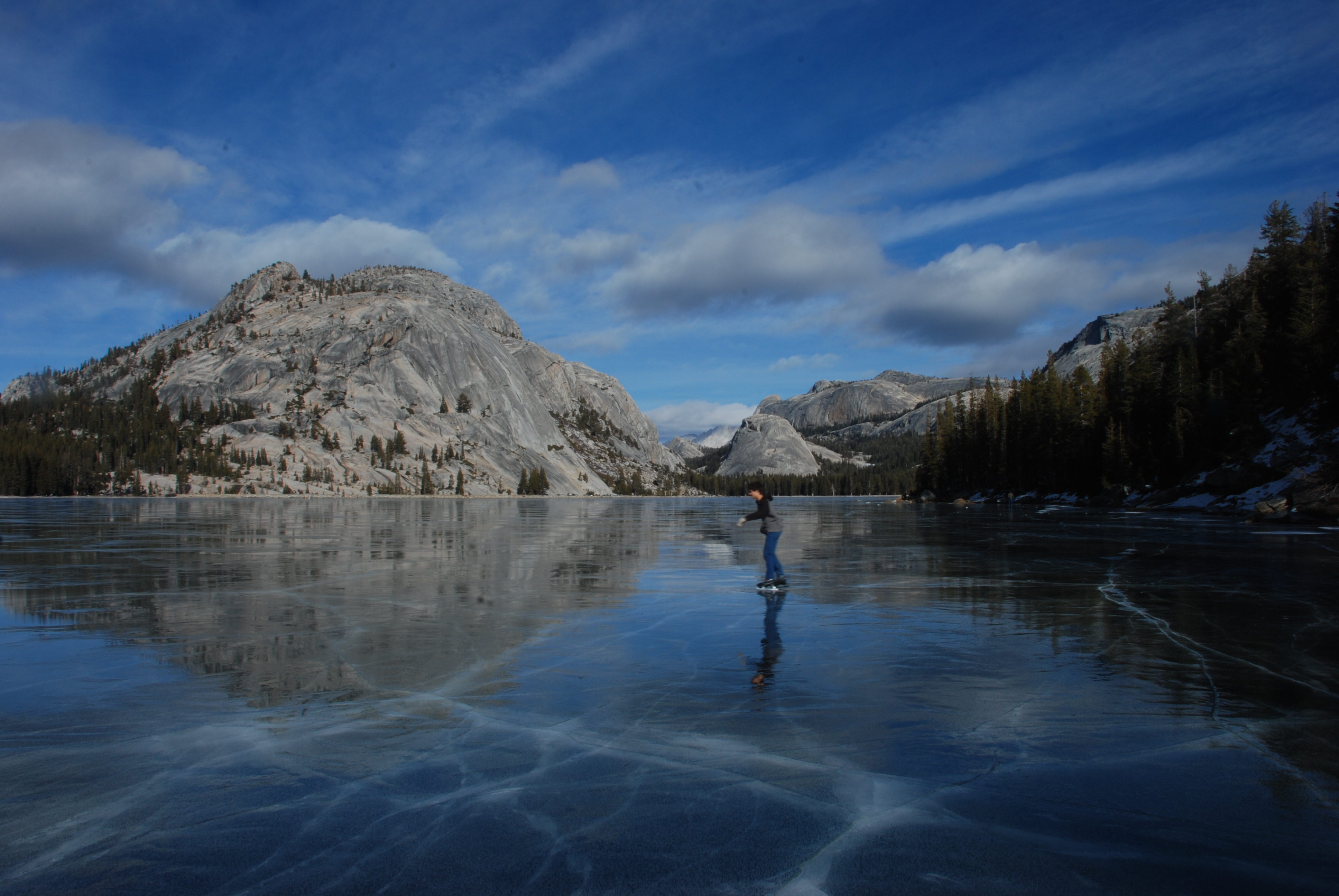 Early Winter in 2011 was uniquely both cold and dry, allowing visitors to reach a well-frozen Tenaya Lake.
Post date:
Thursday, November 15, 2018 - 1:57pm
Winter is often an under-appreciated, and always rewarding time to visit Yosemite!  Usually by the end of November the high elevation areas (Tuolume Meadows and Glacier Point) are closed for the season due to snow.  But there is still plenty to see and do.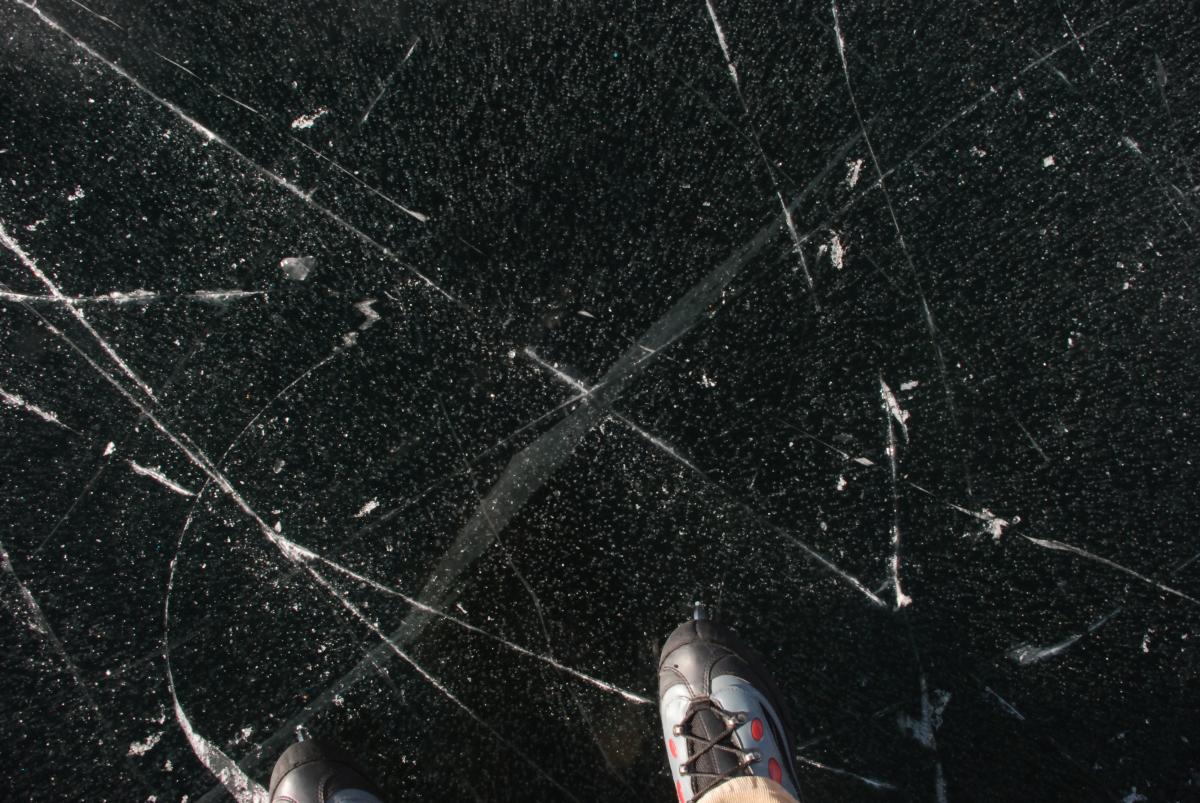 Consider these advantages over other seasons:
No summer crowds and traffic jams
Usually mild daytime temperatures with plenty of warm sunshine
All the classic Yosemite features are decorated with snow
Nearly guaranteed snow at high elevation areas like Badger Pass
A wide range of ski and snowshoe opportunities (weather permitting)
Ice skating on the valley floor!
Great scenery even in the absence of snow
Requirements for a wintertime visit to Yosemite:
Bring lots of layered, warm clothing (temperatures change rapidly)
Choose wool and synthetic fleece instead of cotton (useless when wet).
You MUST carry tire chains in your car -- AND know how to use them.
Vehicles with 4-wheel drive can be a big advantage
Give yourself plenty of travel time so you can drive safely in icy conditions.
Restrict snow play to safe areas only; NOT on driveways or alongside busy roadways!